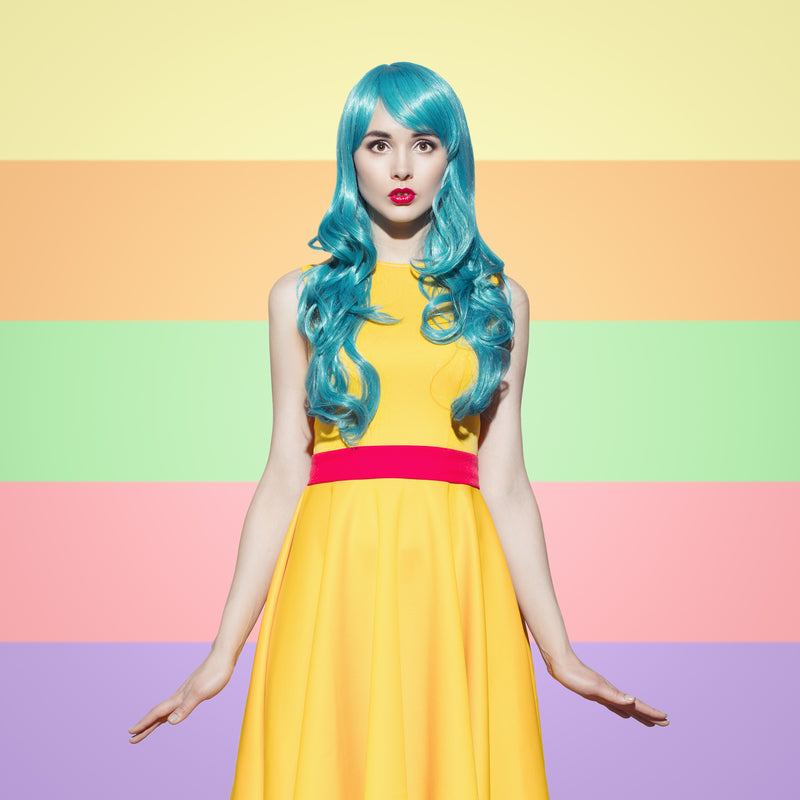 Whether you want to change up your hairstyle, cover thinning hair, or have a particular look you want to achieve, a wig can be your best friend. There are many styles, colors, and lengths to choose from, to the point that it can be a bit overwhelming.
We've put together a guide for buying, styling and wearing wigs. You can make any wig look exceptional with the proper knowledge. Read on to find out our suggestions!
Invest in a quality wig
For the best look, try to...