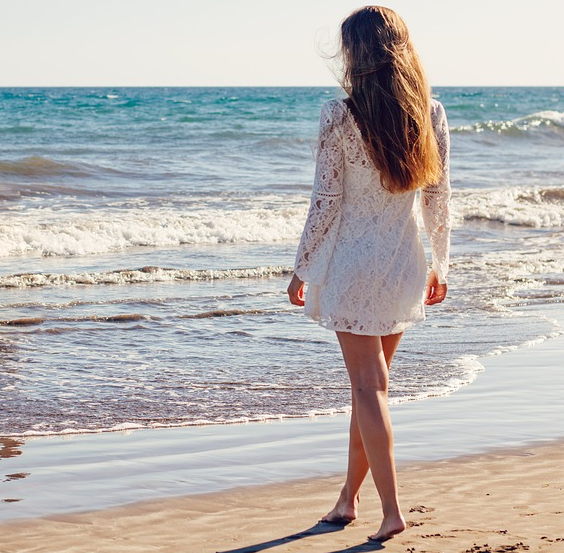 It's finally time to break out your spring dresses! With gorgeous, floral prints and floaty fabrics, it's no surprise that these beauties are classic favorites that never go out of style. It seems there are more styles and ways to wear them than ever before. As you go through your wardrobe turnover, here are five ways you can style your spring dress.
1. Winter-Proof Your Spring Style
If it's still winter weather where you live, you can still wear your spring dress now with the right accessories. First, add tights. This will keep your legs warm and...
---
With spring just lurking around the corner, and you torn between wanting to wear spring fashions and not resisting the comfort of your wardrobe staple, here are six warm weather-friendly spring tights you can try on.