Hey bombshell! It's date night and you want to make a big bang. You've nailed everything, from the hairdo, makeup, and perfume down to the polish on your pinky toes. It's time to adorn yourself in accessories, small must-have embellishments that make a big statement. Turn accessories into obsessories with these 5 sexy date night essentials:
HIGH-HEELED PUMPS
Timeless classic or guilty pleasure? Enduring and alluring, the high-heeled pump is both. From diminutive heels to spikes, pumps are foolproof date night...
---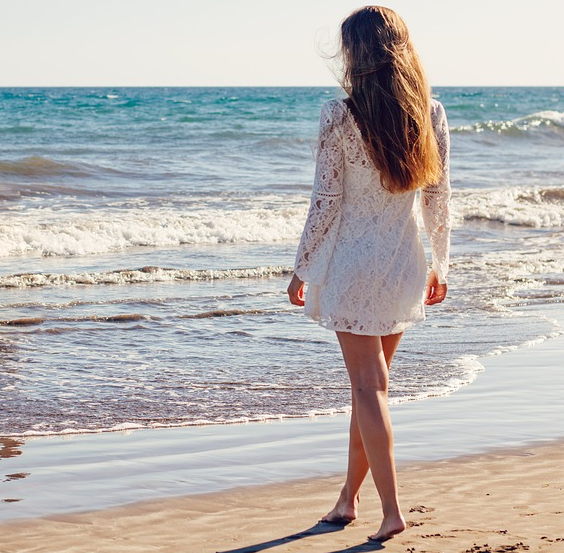 It's finally time to break out your spring dresses! With gorgeous, floral prints and floaty fabrics, it's no surprise that these beauties are classic favorites that never go out of style. It seems there are more styles and ways to wear them than ever before. As you go through your wardrobe turnover, here are five ways you can style your spring dress.
1. Winter-Proof Your Spring Style
If it's still winter weather where you live, you can still wear your spring dress now with the right accessories. First, add tights. This will keep your legs warm and...